POLARIZED / UV PROTECTANT / SCRATCH & IMPACT RESISTANT / WATERPROOF
POLARIZED / UV PROTECTANT / SCRATCH & IMPACT RESISTANT / WATERPROOF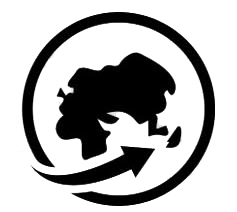 Free shipping on all US orders $75+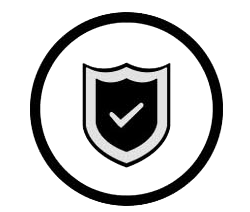 6-Month Worry-Free Guarantee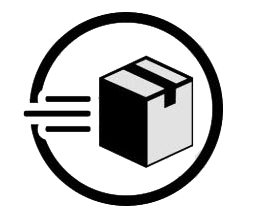 Same day shipping before 4pm

Liquid error (templates/page.gem-47652241442-template line 9): product form must be given a product
Liquid error (templates/page.gem-47652241442-template line 9): product form must be given a product
TZ Wood Sunnies Collection are: Comfortable, Unique, Eco-Friendly and Elegantly Designed. Our Wood Sunnies are redefining luxury!
WOOD SUNNIES - LUXURY REDEFINED!
WOOD SUNNIES - LUXURY REDEFINED!
TZ Lifestyle Wood Sunnies Sunglasses Collection is a tribute to our roots exploring the breath taking nature of Hawaiian islands beautiful outdoor landscapes. So many different types of wood with vibrant colors. Sophisticated in it's own way, our wood sunnies sunglasses collection gives you the look of sophistication but doesn't take away from your natural beauty. Be natural with your own pair of wood sunglasses and let the adventures begin.
Get creative...
TZ Lifestyle Wood Sunnies Sunglasses are perfect for...
1.) Wedding Gifts
2.) Birthday Gifts
3.) Making a statement at music festivals
4.) Boating
5.) Company Appreciation gifts focused on being eco-friendly
6.) Upsell with your own products
7.) Everyone in the family
8.) Yacht Parties
9.) Luxury Fashion
10.) Backyard parties, Beach parties, Lake parties, Bon Fires and many more
Look for our special Instagram Tags
TZ Lifestyle is very active on instagram, with our Instagram Sunglasses and Watches page: TZ_LIFESTYLE_. We consistently run sunglasses and watches promotions; giving you the ultimate sunglasses sales as often as possible. Be sure to look up some of our favorite tags for your chance to score big on your next TZ Lifestyle Sunglasses purchase.
Our Favorite Tags:
# TZLIFESTYLE
# TZLIFE
# TZ
# Sunglasses
# Bottle Opening Sunglasses
# Bottle Opener Sunglasses
# Floating Sunglasses
# Bamboo Sunglasses
# Floating Bamboo Sunglasses
# Mens Sunglasses
# Womens Sunglasses
# Wood Sunglasses
# FridaySendOff
# FullSendFriday
Sign up for our Rewards Program
Earn points for every dollar spent for future discounts. Automatic 10% off when you sign-up today!